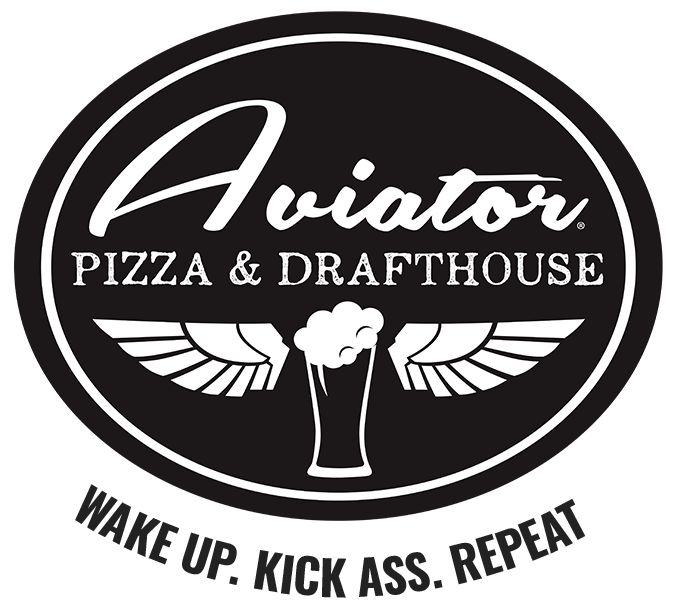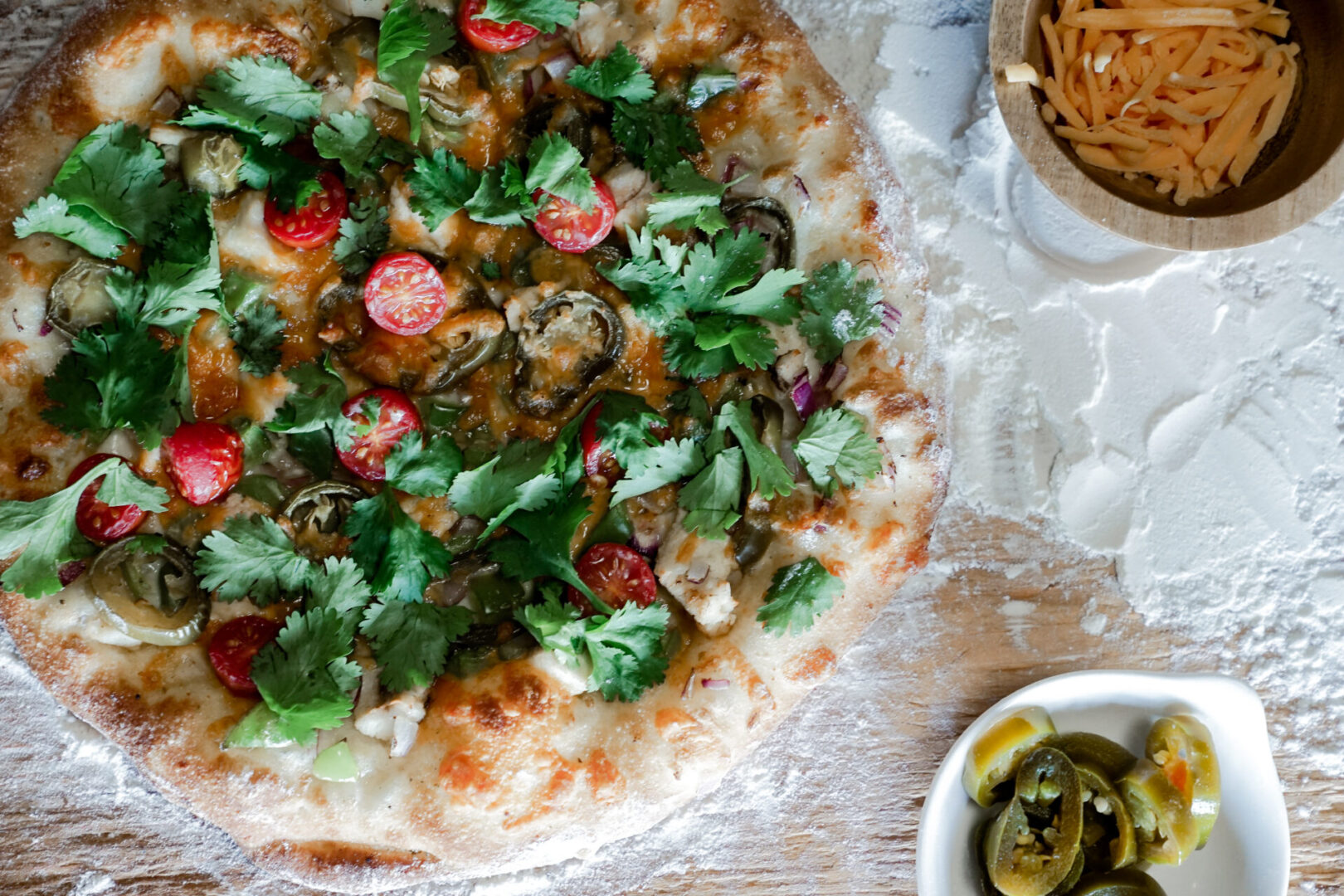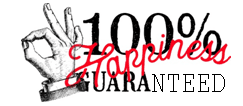 Aviator Pizza & Drafthouse is proud to have a family history of making pizza that goes back over 30 years. We are honored to bring that experience to you today! If you're craving some Texas craft beers or Texas wines we've got you covered with our 100% Texan menu serving over 50 options on tap.
We are proud to be a locally owned and operated hospitality group focusing on making great pizza paired with great customer service. Our dough is prepared daily from scratch and our toppings are chopped from the freshest ingredients we can get our hands on.

We only serve a meal that you would be proud to serve to your guests. Quality is our way of life. Every slice will remind you of our decades of expertise in crafting the perfect pizzas.